Distinguished Linguist Lecture Series
The Distinguished Lingust
Dissimilation:
Shrinker of Clauses?
David Pesetsky, MIT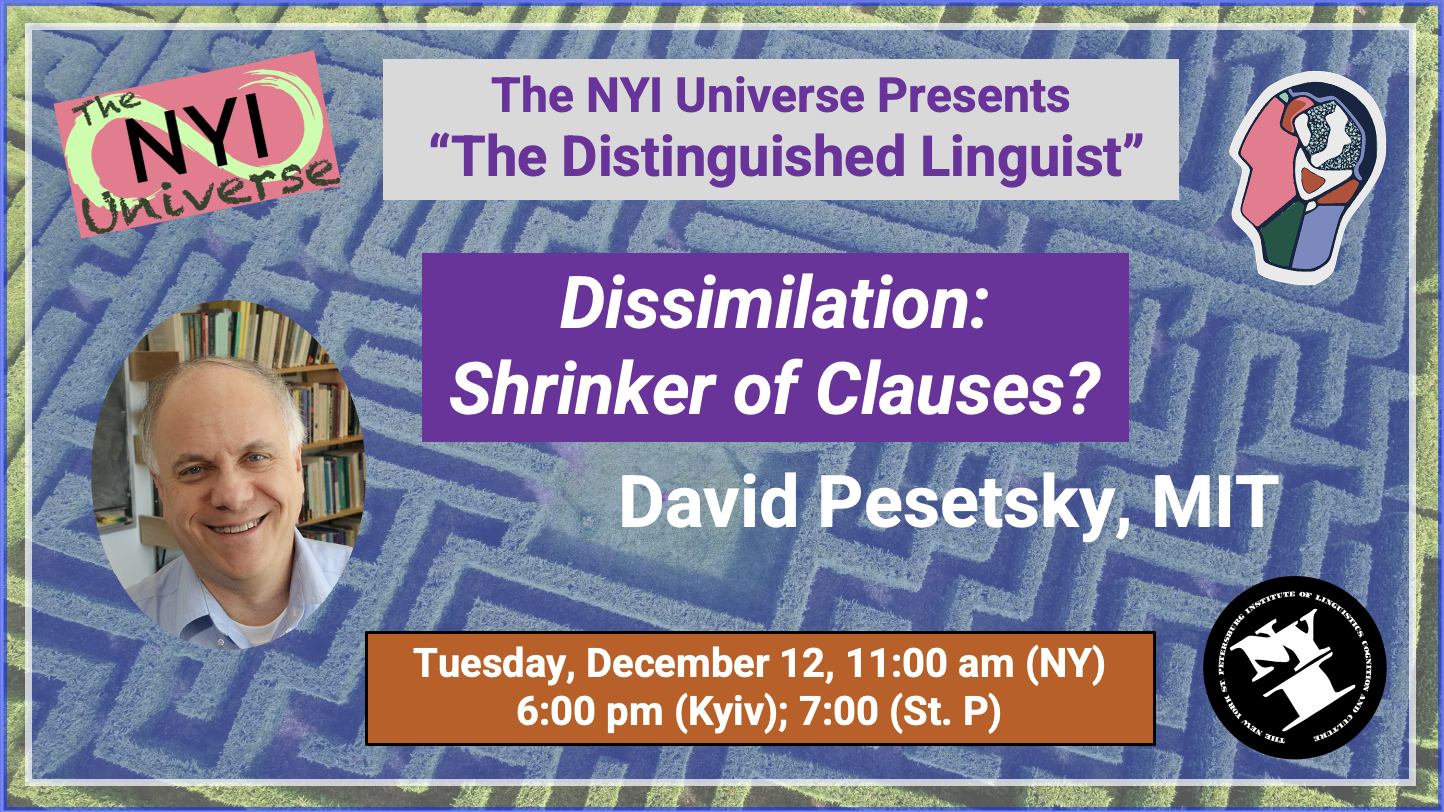 Tuesday, December 12, 2023
(11 am, NY; 5 pm CET; 6 pm Kyiv; 7 pm St.P)

V-NYI #8 Applications Open!
Virtual NYI #8 Dates: January 8-19, 2024
V-NYI #8 Costs:
-- $95 for new applicants
-- $75 for returning students
V-NYI #8 Deadlines:
-- Dec. 1: First deadline. Includes -$20 discount for new students and first consideration
-- Dec. 24: Final deadline. (if spaces remain)
V-NYI #8 Critical Cultural Studies Program
V-NYI #8 Linguistics/Cog Program
Writing against Borders, Fall 2023

Writing against Borders, a continuing working group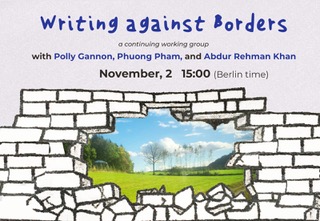 Next meeting Thursday, Dec. 14, 3 pm CET (9 am NY)
announcing: V-NYI #8!!
January 8-19, 2024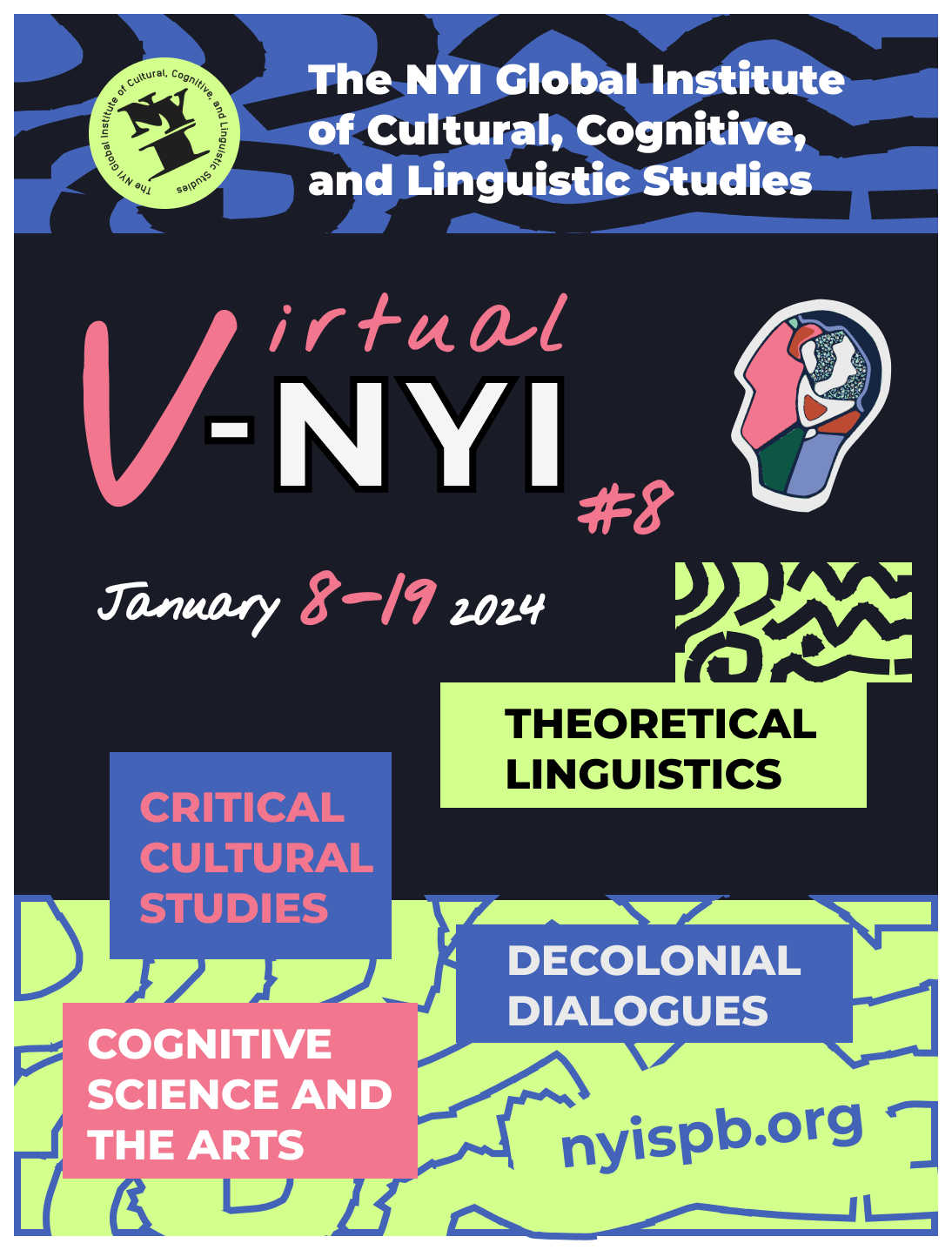 NYI Solidarity Fund
We are accepting voluntary donations to the NYI Solidarity Fund. 50% of your donations will support V-NYI's expanded infrastructure and 50% will be contributed in the name of the school to vital relief efforts in Ukraine and across the globe.
The NYI Commons
NYI Commons has spaces for discussion of all NYI directions - check it out for amazing discussions!